There is some case when we need Poweshell script to make bulk item update easily also it makes our work a lot easier when it comes to Find / Update / Delete Items. But when we install Sitecore it doesn't include the PowerShell ISE tool so when we need to install it manually.
So now let's check how can we install the Sitecore.
As of now, I'm using Sitecore XP 10.2 version so for that I'll choose Sitecore XP 2 from
https://dev.sitecore.net/Downloads/Sitecore_Experience_Accelerator.aspx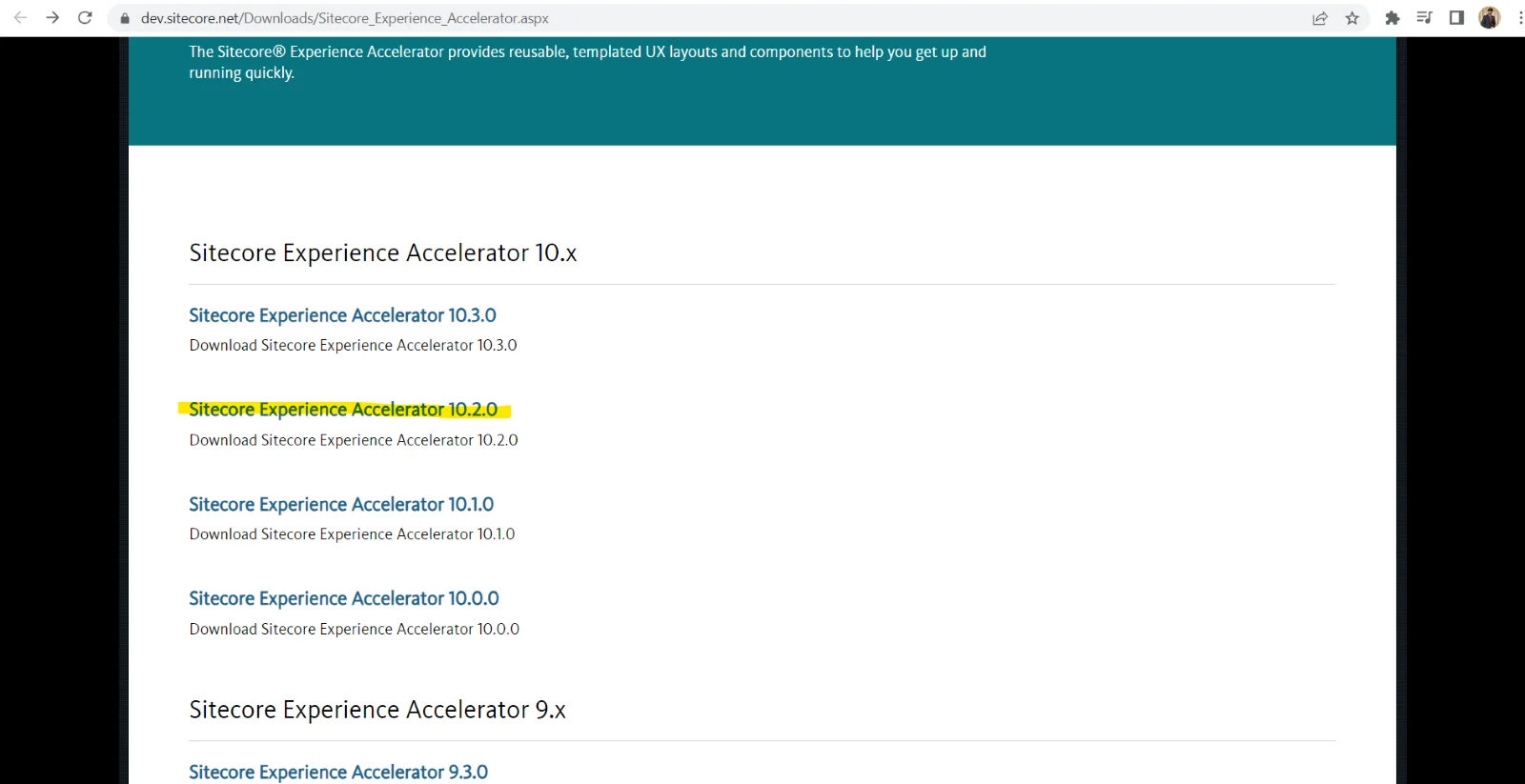 Once I click on it, I'll get a 10.2 downloadable sources page. And from that, I have to select Sitecore PowerShell Extension for Sitecore.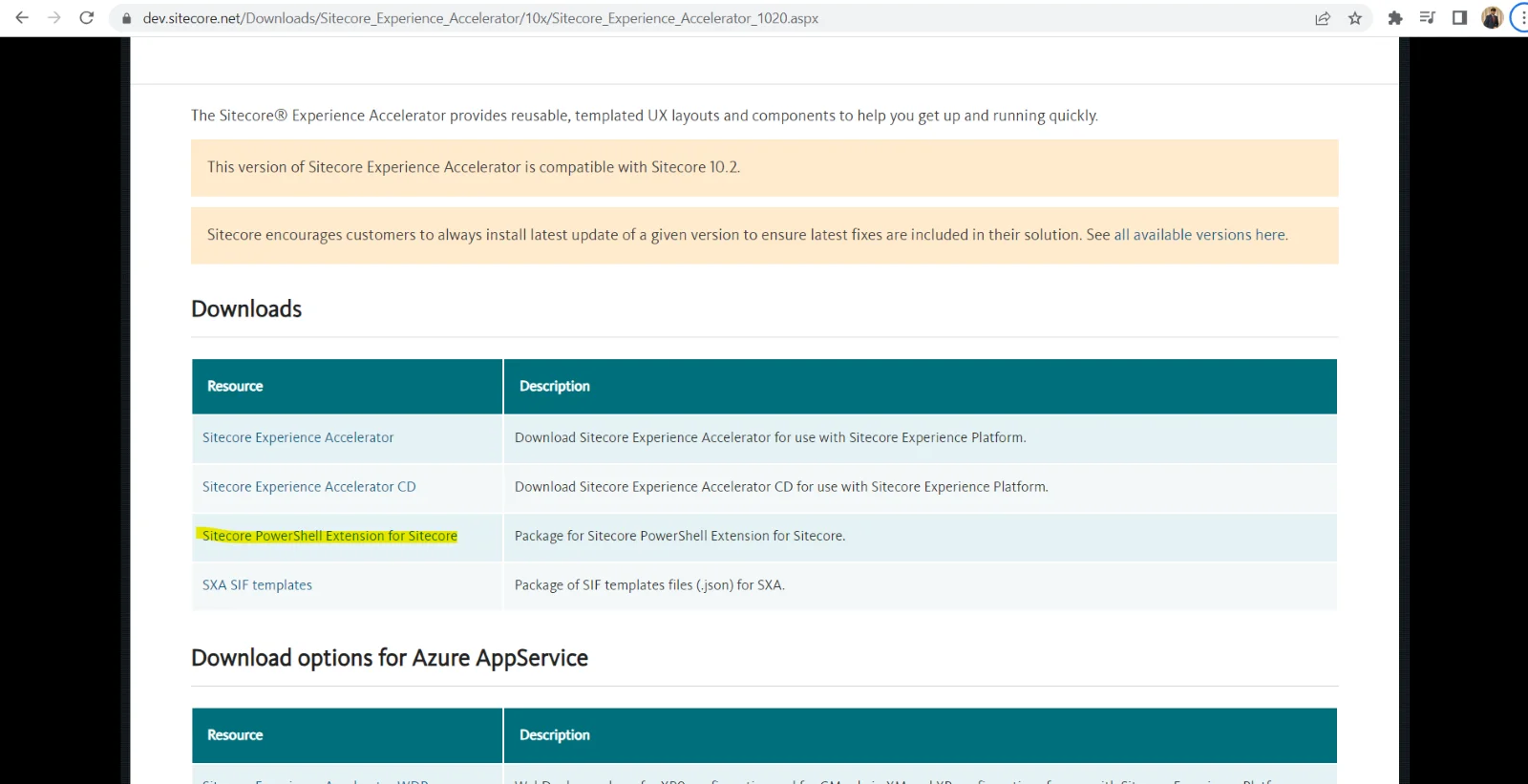 Once you click on that link it will ask you for accept the term of usage so you have to accept it by clicking on, I ACCEPT.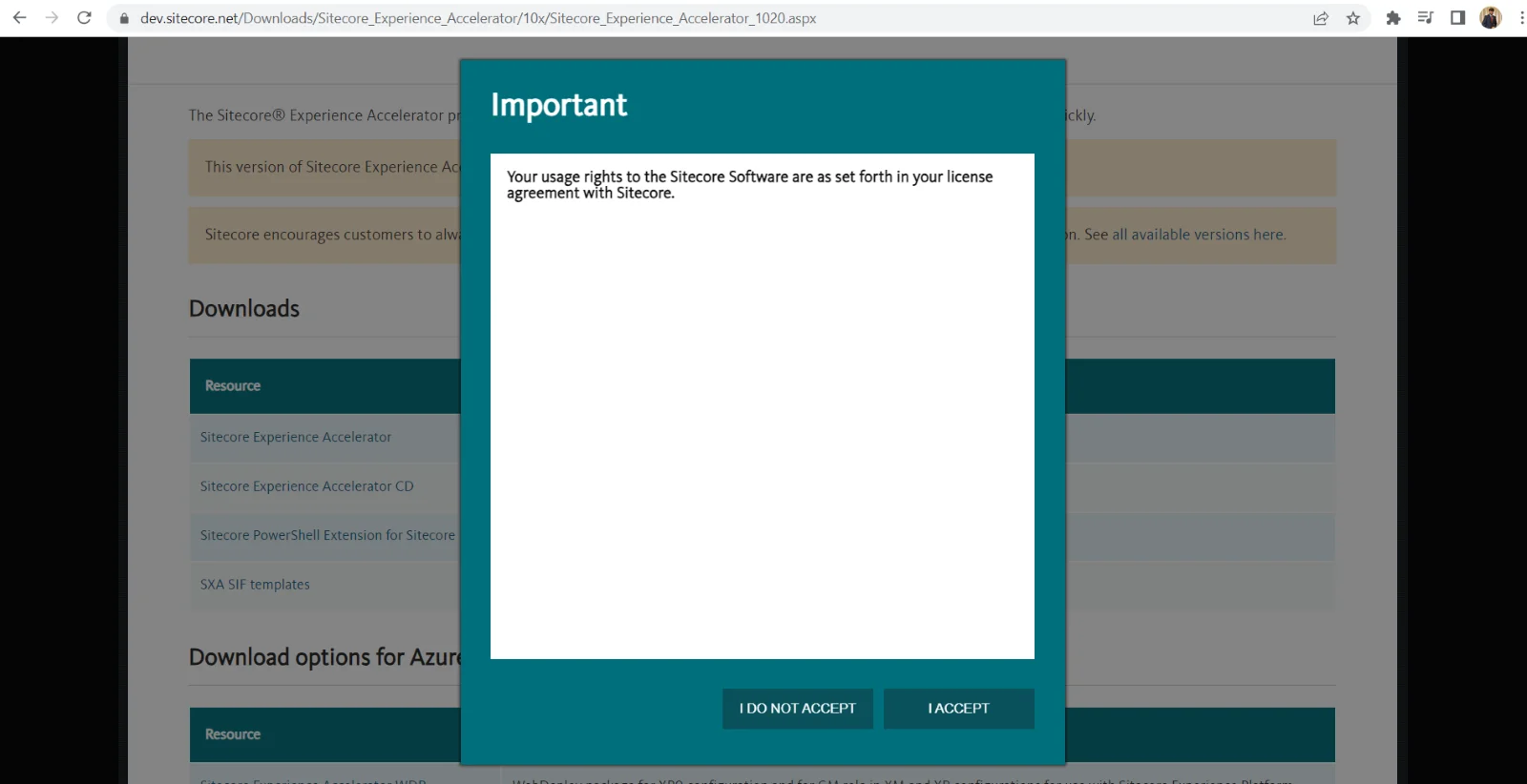 Once you accept the conditions you will get one package in your download options.
Once the download is completed you have to install that package by installing package way.
Note: if you don't know how to install the package, please refer to this link
https://doc.sitecore.com/xp/en/sdnarchive/articles/administration/installing%20modules%20and%20packages.html