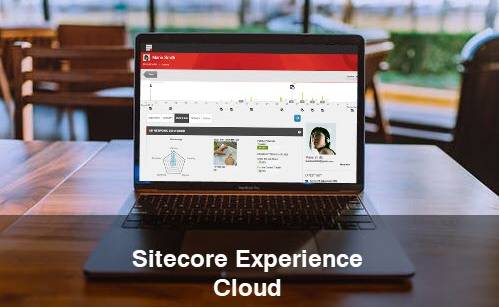 When it comes to Customer Behaviour and Consumer Insights, the quote "Change is the only constant" sits perfectly well with it. If you belong to the field of marketing or you research about the subject; right from the start, the very basic definition of marketing or marketing as a business process is about identifying, anticipating and satisfying customers' needs and wants.
So, if when you put the 2 and 2 together, marketing is basically a continuous activity of understanding and consuming the evolving customer data, processing it with analytical skills to get valuable insights and based on that, make an informed decision that helps marketers and decision makers in delivering the right product to the right people at a right time and a right place.
Sitecore Solutions – A Modern day Marketing Prodigy:
While the conventional Customer behavioral studies were based on the generalization, intuitions and predictions, the modern day marketing help is backed by powerful technologies such as cloud computing, data analytics and machine learning to help marketers in gaining consumer behavioral insights that are based on actual and personalized consumer data. And if you search for the best marketing automation tool that not only fuels your marketing, but with data analytics and cloud computing delivers satisfactory and personalized digital experiences to every single visitor of your digital platforms, that would be Sitecore version 9 digital solutions.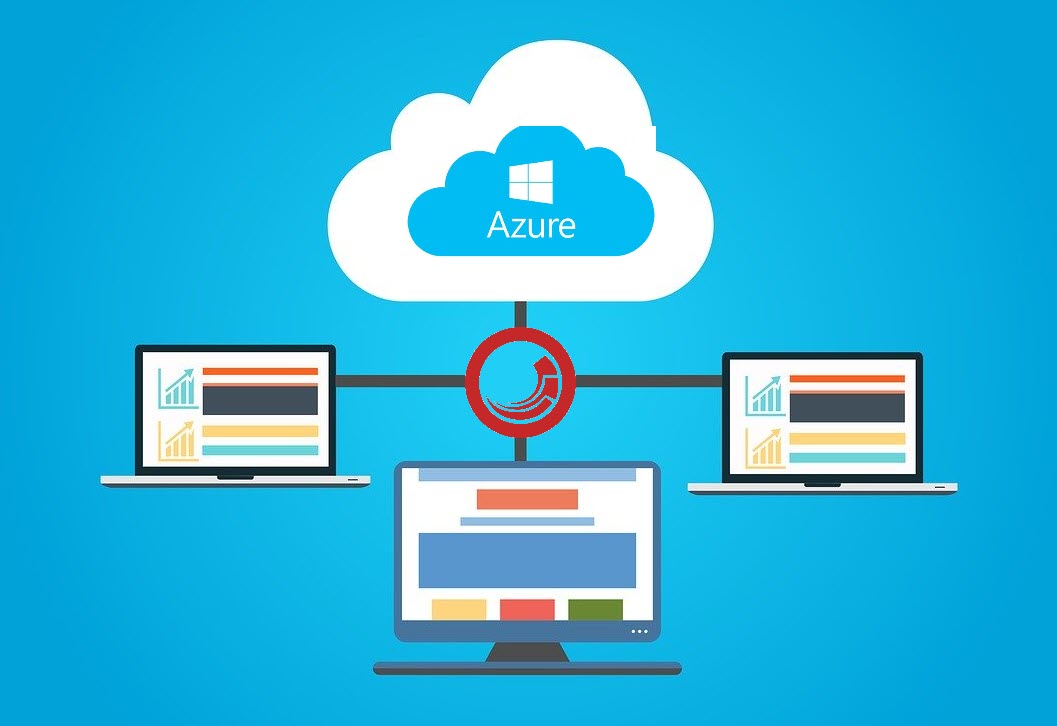 Sitecore Solutions deployed on-premise vs. Sitecore Solutions deployed on Sitecore Experience Cloud: The older versions of Sitecore solutions were developed and deployed majorly on on-premise servers. Although the solutions provided the best outcomes to the marketers and enterprises, but the solutions had some integration limitations and certain Sitecore Solutions were also dependent on individual servers.Since Sitecore is a trendsetter and it envisioned the need of seamlessly integrated digital ecosystem that enables complete digital transformation with utmost scalability and flexibility, they launched Sitecore Experience cloud in 2017 along with version 9 of Sitecore Experience Platform (XP), Sitecore Experience Commerce (XC) and other supporting Sitecore Solutions that made Sitecore truly cloud based and independent.

With Sitecore Experience Cloud not only were Sitecore Solutions made cloud based, but the Cloud platform was also empowered with Sitecore Cortex which is a powerful machine learning engine that enables marketers with real-time and automated consumer insights and with Sitecore xConnect that allows marketers to seamlessly integrate other digital solutions with Sitecore Experience Cloud and create a centralised customer database. Apart from this, when you deploy Sitecore Solutions on Sitecore Experience Cloud, below are the benefits that an enterprise can get from it:
Benefits of adopting Sitecore Experience Cloud:
Powerful Headless Capabilities:

Instead of creating different systems and platforms for different deployments, Sitecore Experience Cloud allows developers to employ headless capabilities that detach frontend and backend to deliver personalised digital experiences on digital platforms, IoT, wearables and mobile platforms.

Centralised, Secure and Integrated Customer Database:

Sitecore Experience Cloud and Sitecore Connect allow you to integrate Sitecore Solutions with CRM solutions and collect all the Customer Data on one centralised and machine learning empowered Sitecore Database. Thus, with Sitecore Experience Cloud marketers can gain valuable customer insights and make informed marketing decisions using one single platform.

Flexible, Affordable and Scalable Digital Solutions:

The Sitecore XP9 and Sitecore XC9 are built in the .NET technology and when you deploy the latest version of these Digital Solutions on Sitecore Experience Cloud, you get completely independent system that has no legacy code and is completely customisable and affordable.

Low Maintenance and High Performance:

When all the Websites, Digital Platforms and Sitecore Solutions are hosted on single Sitecore Experience Cloud platform, not only do enterprises save a lot of money on installing and maintaining the on-premise systems, all these solutions are seamlessly integrated and thus, the platform becomes fast, effective and error-free.

While these are the technical benefits of Sitecore Experience Cloud, there are also Operational Benefits of employing Cloud Based Sitecore Solutions! To help you understand the Operational Benefits, below is an actual success story of deploying Sitecore XP and multiple websites on Sitecore Experience Cloud for an Indian Automobile Giant with presence in more than 70 countries.
Sitecore Experience Cloud Implementation Success Story:
Client Profile:
Client is a one of the most successful and renowned Two-wheeler Automobile Manufacturer from India who is known for its innovation, dedication and customer centric behaviour.
Client Requirements:
The client already had on-premise Sitecore Solutions but they wanted to hire a Sitecore expert who can help them deploy their 70 websites and Sitecore Solutions on single Sitecore Experience cloud.A Apart from that, they also wanted to integrate their CRM with Sitecore XDB and deploy the 70 websites for different countries with optimum, localisation and personalisation.
Addact's Solution:
Addact rendered a team of Sitecore certified developers, Architects, Designers, Testers and Sitecore MVP on this large scale project to render Sitecore Development, Sitecore Migration and Implementation services to the client. We delivered them personalised brand module and country-specific website solution along with implementation of Sitecore Experience Platform on Sitecore Experience Cloud. We also created customised Test Drive Forms for the client and designed a marketing automation tool that helped them in automating their Email Marketing Efforts.
The efforts increased the sales of the company on digital platforms by 25% and it also reduced the sales overhead cost by 45%. Also, with the Sitecore xDB insights client was able to generate 63% more inquiries and the ROI of the whole project came to a staggering 44%! So, if you too are looking for a Sitecore Partner who can help you deploy your digital platforms on Sitecore Experience Cloud, contact Addact and onboard a team of experienced and reliable Sitecore Experts.
Apart from Sitecore Commerce implementation, Addact also provides various Sitecore services to their clients such as Sitecore integration, DevOps, Sitecore Upgrade and Sitecore Consulting Services. Hire us as your Technology Partner and transform your vision into a personalised Sitecore Solution that is planned, strategized, developed and deployed successfully by Sitecore Certified Developers.
Let us have coffee together and discuss your requirement for Sitecore. Mail us at info@addact.net.