One of our Sitecore websites is running on Azure App service. As it's running on HTTPS, whenever users try to access the website using HTTP protocol, they get the permission error.
So, here the requirement is how to redirect from http://www. demowebsite.com to https://www. demowebsite.com?

To resolve this issue please follow the below steps in your azure portal.
Login to Azure Portal.
Open your resource group like dev or production.
Then open your Sitecore Azure App Service. Its name should be
"sitecoredemo10-123456-single" or similar to this. Refer below Image for reference.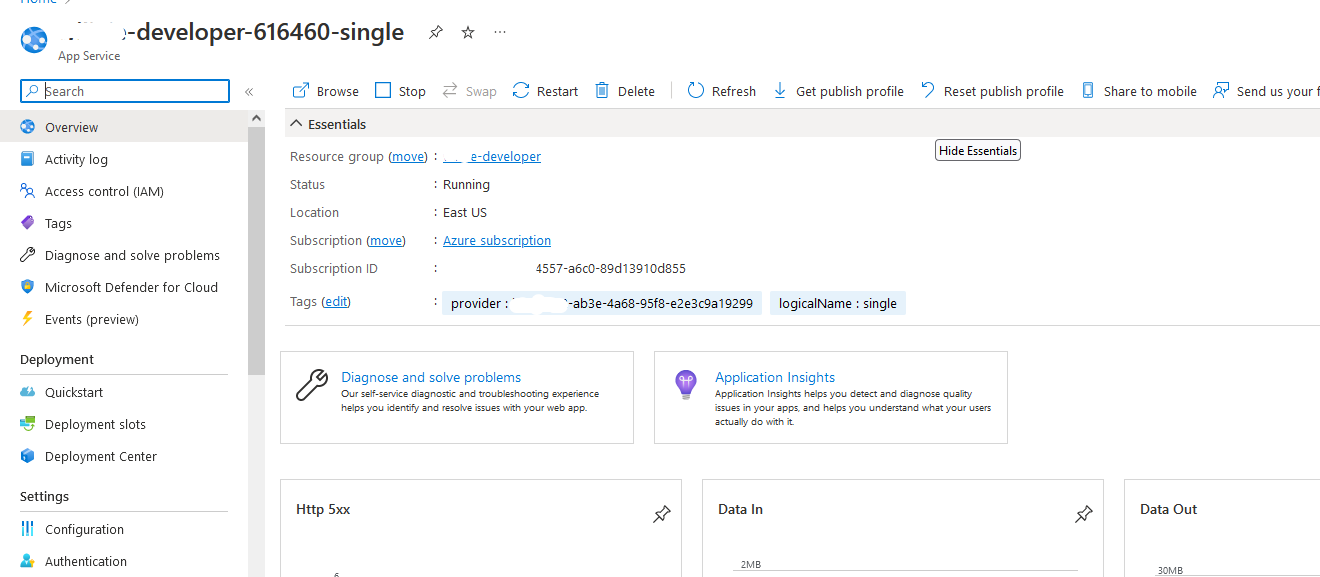 Search the keyword custom domain in the left panel and select the "Custom domain" option from the panel.
In the custom domain, you will see the option "HTTPS ONLY". Turn on this option as given in the below image. It will take a few seconds.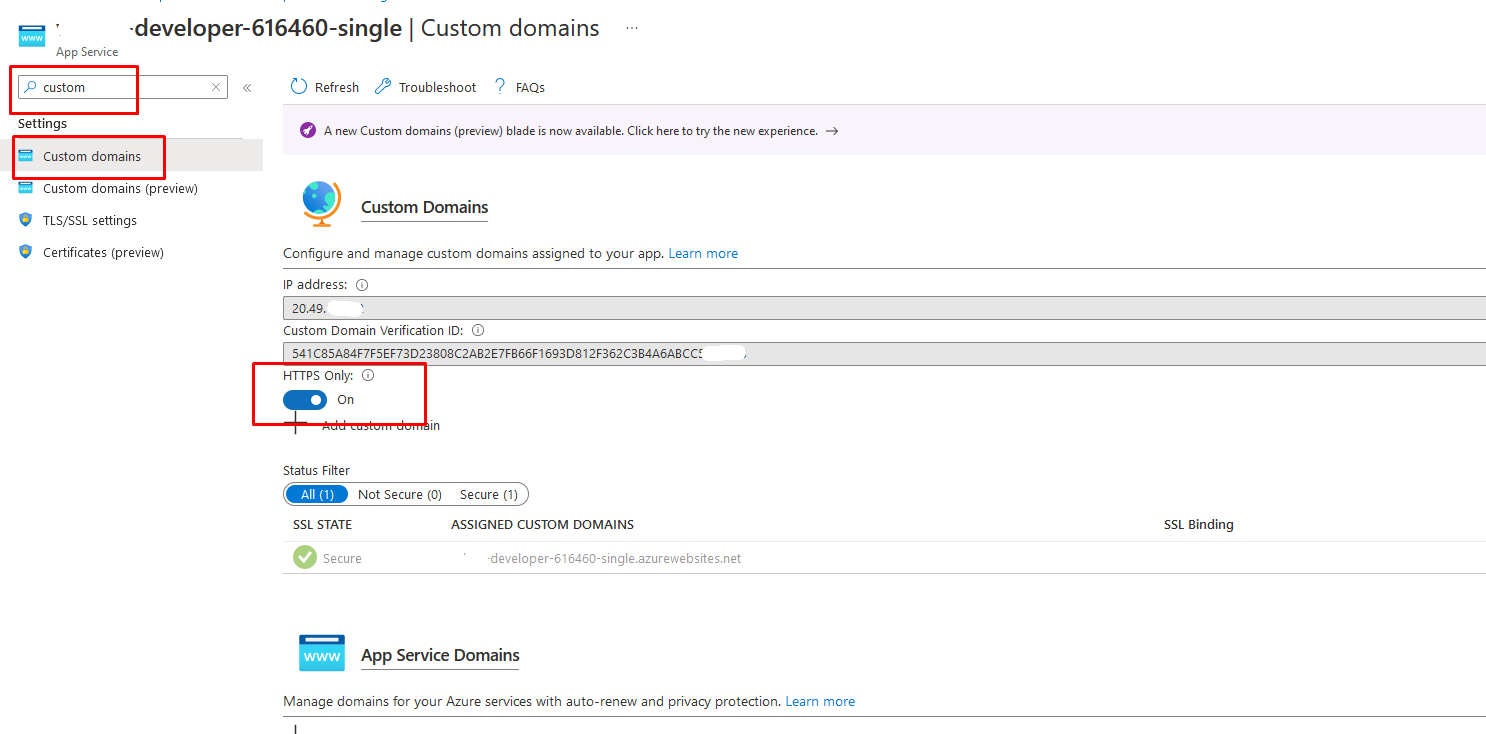 Once changes are saved successfully, now your http://www.demowebsite.com should redirect to https://www.demowebsite.com.
I hope this tip helps you in Sitecore Azure App service deployment.