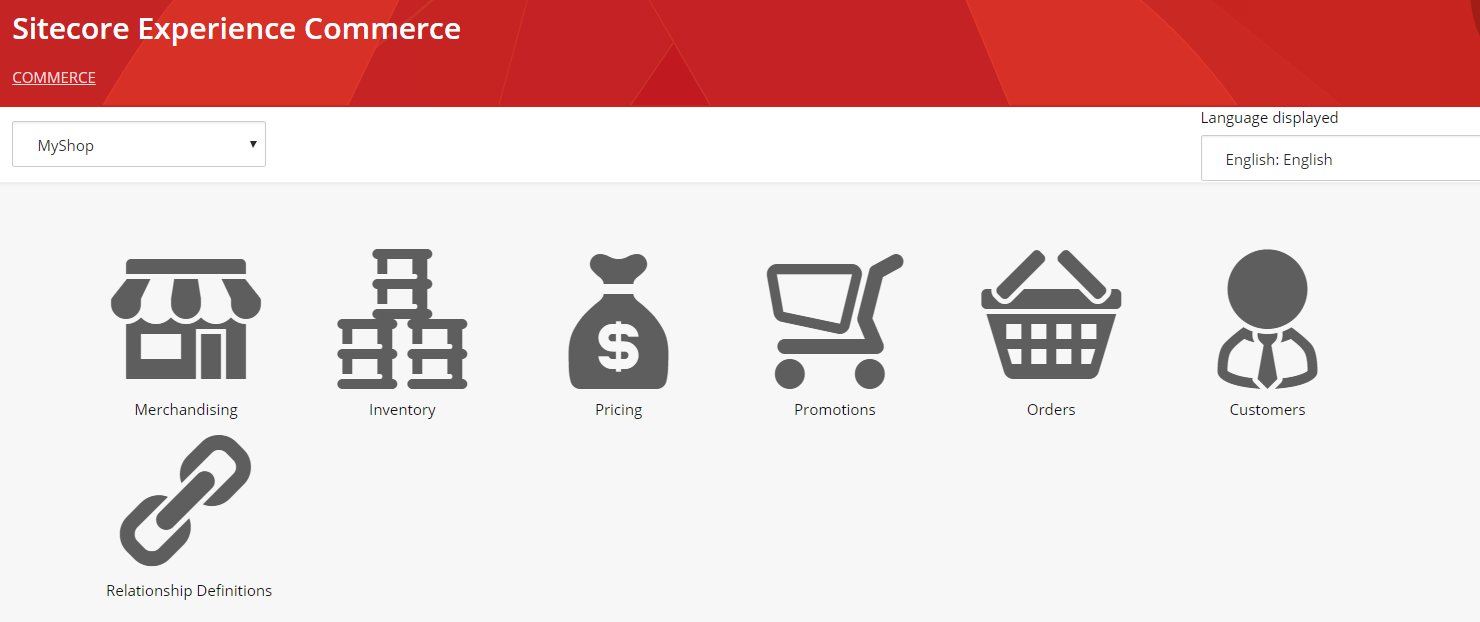 Defining Features of Sitecore Experience Commerce
And the Oscar goes to, "Sitecore"! The world is gaga over the majestic night of the Oscars and it has been garnering appreciations from one and all. But what if Oscars were given to Businesses for their performances? What if the people got to choose who won? If such Oscars existed and if we were to provide a People's Choice award to one platform that has been supporting enterprises across the globe by providing the best opportunity to establish digital dominance in their respective domains, that platform will be Sitecore Experience Commerce (XC)!

While the Sitecore XC's ready to use solutions and its ability to natively merge content, commerce, and data in a single, enterprise-level commerce solution are the reasons that grabs the attention of most of the organisations to this platform, there are three distinct features of Sitecore XC that ensures that organisations stay and actually gain a delightful and satisfied User Experience! Those three features are as follows:

Inventory and Catalogue Management

Management of Orders and Customer Information

Tailored Price Differentiation and Promotion Modules

Below are the reasons why the above-mentioned features that makes Sitecore XC, an exemplary platform:

Not only does Sitecore enable enterprises to easily create, modify and manage their online catalogues and stocks to their customers, they also provide integration with Microsoft Azure to integrate the stocks of offline stores! Also, their end customers can easily track the available inventory on the offline store from the website and when they visit the offline store; their next online visit will have product recommendations based on their prior offline purchases!

Apart from that, Sitecore Commerce also allows enterprises to create and cater a bundle of Digital and Physical products in one single order. Basically when enterprises opt for Sitecore Experience Commerce, they get a one stop solution to effectively and productively manage their inventory and product catalogues with the least possible efforts and administrative and operations cost.

Management of Orders and Customer Information:

When enterprises opt for Sitecore Experience Commerce, they are empowered with tools and modules that secure the past data, keep them updated about the present orders and customer activity and also provide future product and service recommendations! So, with one platform, enterprises can control over the past, present and future of their customer orders and their behaviour. For instance, not only can Customer Service Representative easily edit, update, and manage customer accounts and information using the integrated tools in Sitecore XC, they can also tag their customers to create customer groups and track such similar accounts to cater tailored promotions to such customer groups. Also, Sitecore XC gives complete analysis of any customer as well as the bird view of their behaviour with order details and account information.

Tailored Price Differentiation and Promotion Modules:

The reason why Sitecore is renowned for its personalisation and its customisation abilities can be clearly judged by their Price and Promotions module! Not only does Sitecore offers all their enterprise customers with 22 out-of-the-box promotions, they also empowers them with complete customisation offers to create such promotions on their will and cater them to their customers as and when they see fit during the whole purchasing process.

Sitecore XC also allows enterprises to apply and process real-time offers and promotions such as product discounts or free shipping. Enterprises can also enable automation of promotions by setting rules on one or more parameters of date, time, customer-order history, and many others. Also, to push customers further and avoid problems like Shopping Cart abandonment, Sitecore XC implements automations like cross-selling and up-selling when the customers are making purchases.

While these elaborate executions of Sitecore XC are enough to make any enterprise understand why they are the Market Leaders in ecommerce, to help you understand the impact of such modules on the bottom line and sales conversion rations of the business, we are presenting you with a success story of an Addact Technology customer and their progress after they acquired our Sitecore Development and Implementation services:
Sitecore XC Implementation Success Story:
Addact Technologies is a Sitecore Development company and have catered all inclusive Sitecore services to enterprises and help them make the best possible use of the platform! To help you understand how these three features of Sitecore Commerce empowered a Malaysian service industry Theme Park Owner expand their customer base, drive their sales and get a significant boost in their bottom line, read below:
Customer Information:
Client owned one of the biggest water parks of the world, Retail and Lifestyle Village, globally renowned hotels and resorts as well as amazing Golf courses.
Business Scenario:
The Client contacted Addact with an agenda to improve the User Experience of their platforms by creating multichannel sales opportunities, integrating customer information and create groups of customers to provide tailored promotions and to automate their promotions to customers.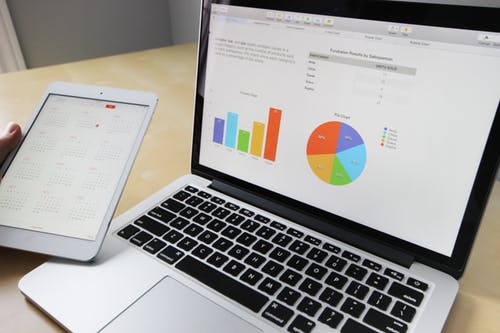 Addact's Sitecore XC Solution:
For this particular client, Addact acted as a vendor partner in this project where we collaborated with WPP Company and along with them, delivered Sitecore Commerce Implementation services to the Malaysian Client. Addact implemented Sitecore Commerce and created different Customer Groups based on their businesses such as Resorts and Hotels customers, Water Park and theme park customers and Golf Course customer.
Sitecore Payment Gateway and automated promotions:
Marketing Automation and payment gateway integration was done flawlessly on the client's website and by doing so, client got a boost in site visits by 46%, sales turnover on online platform by 62% and website bounce rate was reduced to just 28%! The platform also have boost to the Search Engine ranks of the website and helped Client have an overall increase in revenue by 21%!
The project was helmed by a Sitecore MVP Ketan Garala who has prior experience in the domain and has delivered three such Sitecore Storefront solutions successfully. So, if you too are looking for an ecommerce platform that empowers Personalisation, contact Addact and onboard world's best commerce platform.
Apart from Sitecore Commerce implementation, Addact also provides various Sitecore services to their clients such as Commerce third-party integration, Commerce DevOps, Commerce Upgrade and Commerce strategy. All you need is a vision and with us as your Technology Partner, you can see that vision of yours getting transformed into a personalised Sitecore Solution planned, strategized, developed and deployed successfully by Sitecore Certified Developers.
Let us have coffee together and discuss your requirement for Sitecore. Mail us at info@addact.net.