Addact Technologies is a Sitecore Development company and have catered all inclusive Sitecore services to enterprises and help them make the best possible use of the platform! To help you understand how these three features of Sitecore Commerce empowered a Malaysian service industry Theme Park Owner expand their customer base, drive their sales and get a significant boost in their bottom line, read below:
Customer Information:
Client owned one of the biggest water parks of the world, Retail and Lifestyle Village, globally renowned hotels and resorts as well as amazing Golf courses.
Business Scenario:
The Client contacted Addact with an agenda to improve the User Experience of their platforms by creating multichannel sales opportunities, integrating customer information and create groups of customers to provide tailored promotions and to automate their promotions to customers.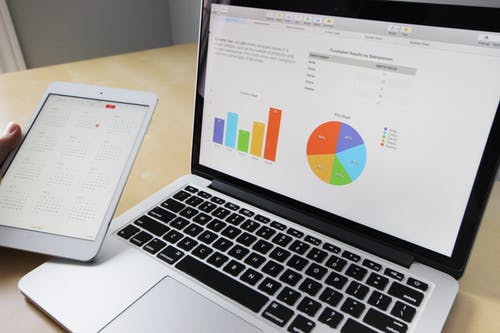 Addact's Sitecore XC Solution:
For this particular client, Addact acted as a vendor partner in this project where we collaborated with WPP Company and along with them, delivered Sitecore Commerce Implementation services to the Malaysian Client. Addact implemented Sitecore Commerce and created different Customer Groups based on their businesses such as Resorts and Hotels customers, Water Park and theme park customers and Golf Course customer.
Sitecore Payment Gateway and automated promotions:
Marketing Automation and payment gateway integration was done flawlessly on the client's website and by doing so, client got a boost in site visits by 46%, sales turnover on online platform by 62% and website bounce rate was reduced to just 28%! The platform also have boost to the Search Engine ranks of the website and helped Client have an overall increase in revenue by 21%!
The project was helmed by a Sitecore MVP Ketan Garala who has prior experience in the domain and has delivered three such Sitecore Storefront solutions successfully. So, if you too are looking for an ecommerce platform that empowers Personalisation, contact Addact and onboard world's best commerce platform.
Apart from Sitecore Commerce implementation, Addact also provides various Sitecore services to their clients such as Commerce third-party integration, Commerce DevOps, Commerce Upgrade and Commerce strategy. All you need is a vision and with us as your Technology Partner, you can see that vision of yours getting transformed into a personalised Sitecore Solution planned, strategized, developed and deployed successfully by Sitecore Certified Developers.
Let us have coffee together and discuss your requirement for Sitecore. Mail us at info@addact.net.