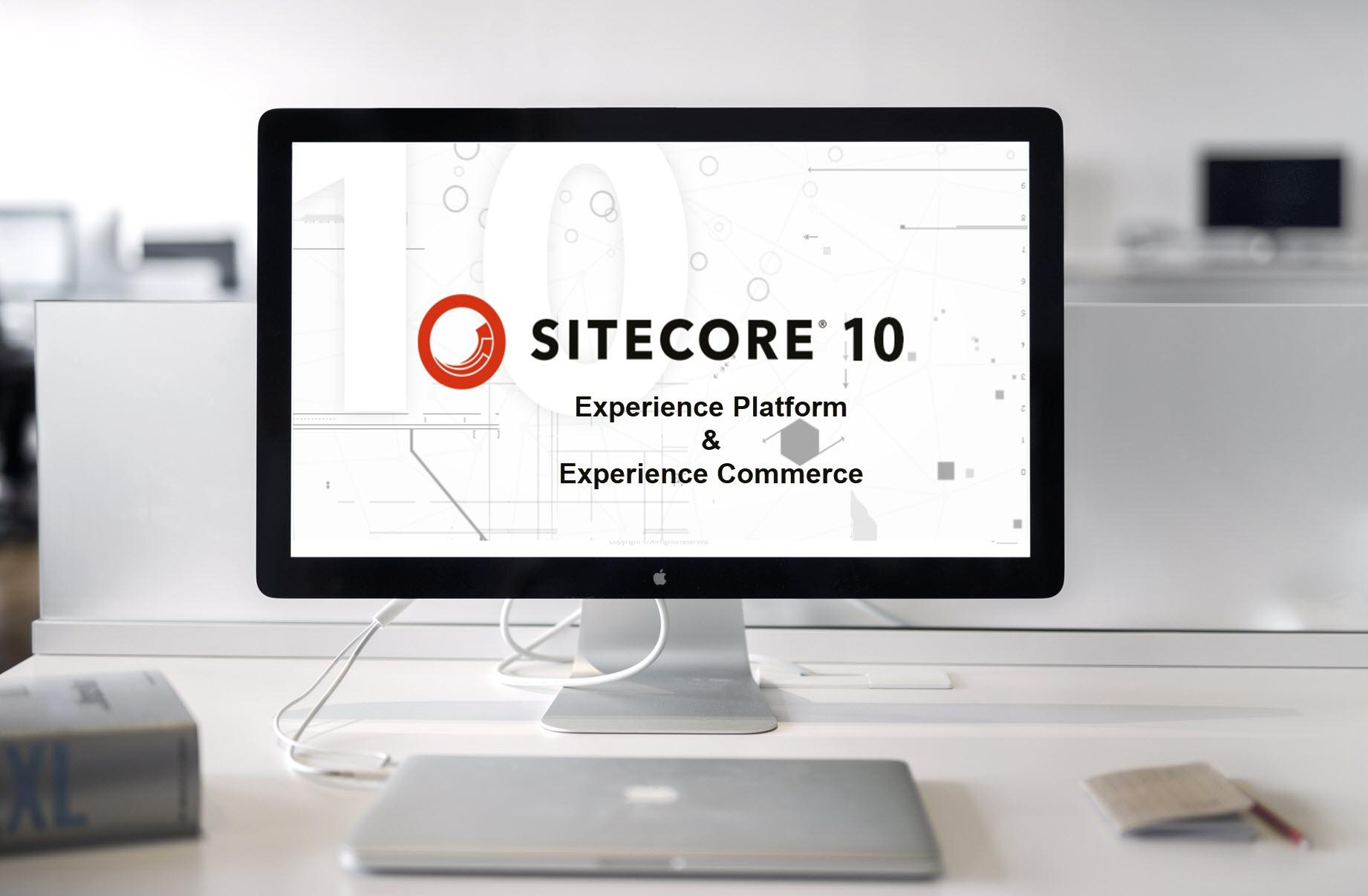 During these unprecedented times, the world as we know has changed completely. From socializing to social distancing and from hustling daily to working from home, our lives have changed completely and if there is one thing that has kept us humans sane a connected is Technology. Whether it is people connecting with each other via social media platforms or professionals connecting over video conferencing sites for meetings or students taking online classes, the world has functioned as Technology connected everyone.
But it is the businesses and enterprises who have suffered the most as the new precautionary norms forced many businesses and industries into complete shutdown for weeks if not months. While businesses around the world adjust and strive daily to sustain their operations, they have also realized the power of digital transformation and the need of it even after the world bounces back from this dreadful time. To avert the COVID-19 crisis and to help enterprises accelerate their go-to market time and to enable them to embrace Digital Transformation effectively, world's best marketing automation software Sitecore just made their solutions grander and superior! Sitecore recently rolled out Sitecore Experience Platform 10 and Sitecore Experience Commerce 10 and it has completely revolutionized the development dynamics and marketing tactics.
Let's take a sneak peak under the carpet of these roll outs and understand how it empowers Sitecore CMS developers and marketers to do more during these restricted times!
Sitecore Experience Platform 10 – major updates and benefits: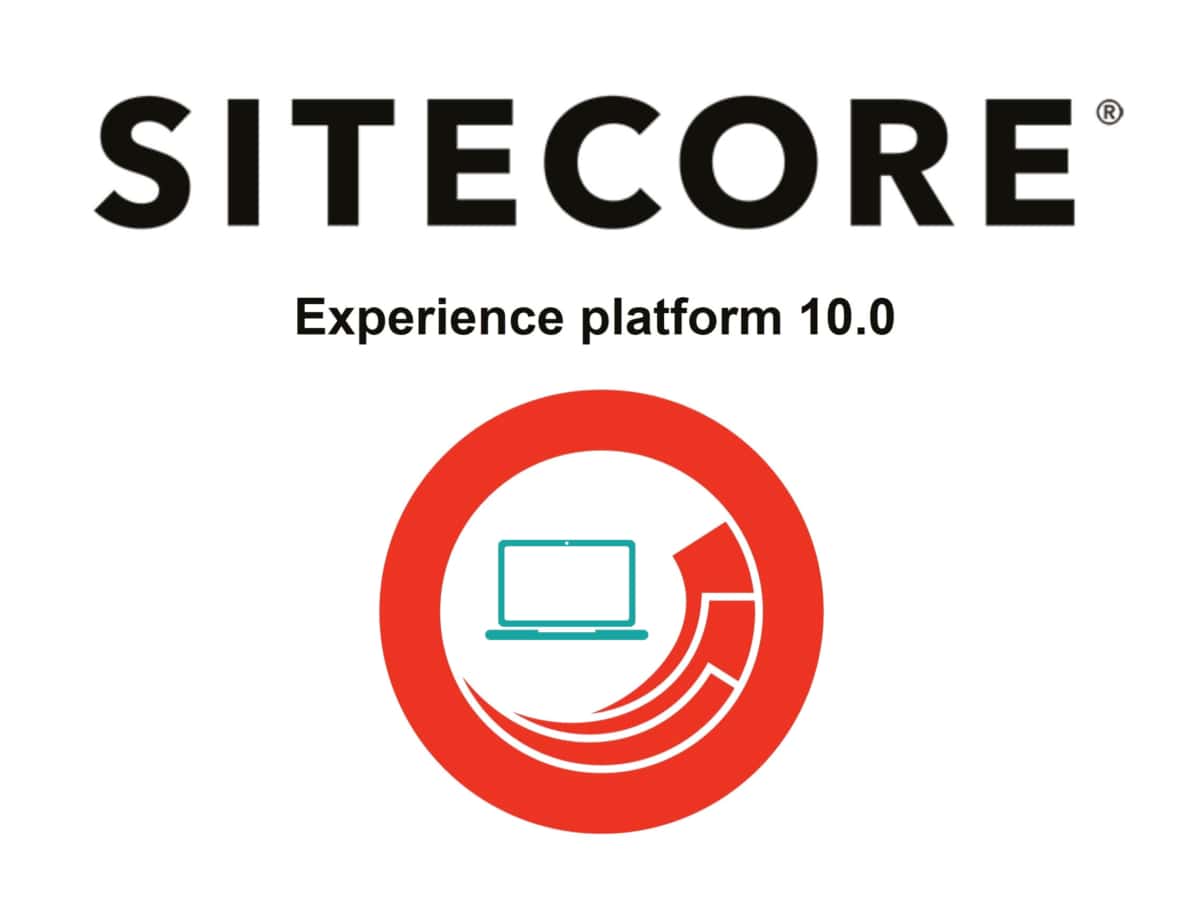 Updates that empower developers:

Sitecore Containers: To enable developers incorporate DevOps approach into the development timeline and ensure rapid and continuous deployments, Sitecore now allows them to use Sitecore Containers.

Refined ASP .NET Core: Developers can now deliver truly brand specific User Interface and complete customization capabilities with quick .NET development capabilities with the power of headless development.

Sitecore CLI and Sitecore for Visual Studio: This tool enables developers to move content scripts across different environments during various deployment processes.

Updates that empower marketers:

Audience Analytics filters: It empower developers with deeper insights of audience engagement and customer segmentation. It also helps with effective personalization strategy planning and execution.

Valuable Integrations: Marketers can now integrate SalesForce cloud with Sitecore xDB for effective journey building. Another major integration is of CMP with Sitecore XP 10 to import and manage taxonomy repositories.

Horizon Editing and Email Templates for better personalization: Marketers can now cater better localized experiences with multilingual and multisite experiences and can use refined HTML email templates to send personalized emails.

Updates that enhance customers' digital experiences:

Customers will not only have better UI and personalized digital experiences with Sitecore XP 10, they will also get personalized Birthday emails with improved marketing automation capabilities and can also ensure that their preferred brands are now securing their data as Sitecore XP 10 has additional support for GDPR compliance.

Sitecore Experience Commerce 10 – essential updates and functionalities:

Updates that drives sales:

To ensure that during these tough times you now have complete power to create dynamic and personalized product offerings to ensure you have higher lead conversion rate, Sitecore Experience Commerce 10 now enables dynamic product bundling and new promotional capabilities. Enterprises can also bundle complementary products and improve their up-selling and cross-selling opportunities to get higher order values.

Updates for better deliveries and traffic management:

With Sitecore Experience Commerce 10 release, businesses can now accelerate time-to value and increase platform agility with additional support for Docker, Containers and Kubernetes.

Accelerated Digitalization program:

For those businesses and enterprises who still have to catch the digitalization bandwagon and have to establish an online presence with a robust and profitable e-commerce platform, they can now get a customized and fully operational e-commerce platform in less than 8 weeks! Experience the power of Sitecore Commerce with Sitecore Experience Commerce Quick Start program and capture the online market to sustain and grow during these trying times.

Along with these two revolutionary rollouts to empower enterprises with agility and profitability, Sitecore also released an AI based Sitecore Content Hub 3.4 for enhanced Digital Asset management and reduced content creation pressure. To put it in a nutshell, enterprises can now capture the virtual market with enhanced customer experiences and that too in minimal development and deployment time, minimal content creation efforts and least possible go-to market timelines.

Sitecore Experience Platform 10 and Experience Commerce 10 can specifically benefit to your business and you can also take leverage of this latest platforms without affecting your current digital environment, that would help you to expand your online customer reach and also make your brand, a digital success.