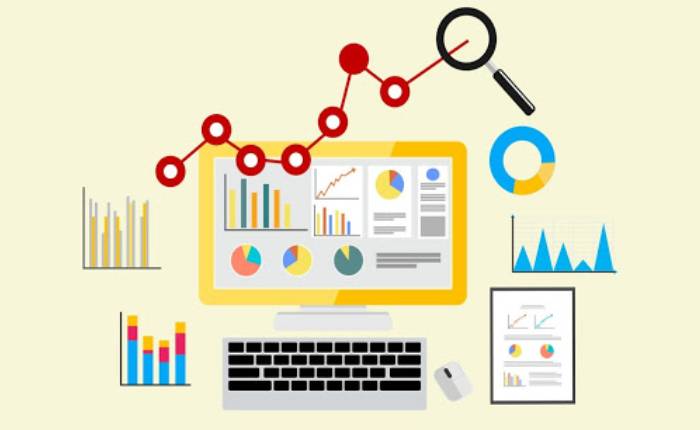 "If you make customers unhappy in the physical world, they might each tell six friends. If you make customers unhappy on the internet, they can each tell 6,000." – Jeff Bezos, Founder Amazon
The times when a website was just a digital footprint is long gone. Modern digital marketing is about focus—it's simple, it's smart, it's targeted, and it learns. By leveraging a powerful CMS with advanced capabilities, you're not only collecting data on your users, but you're also given the contextual intelligence to turn that into actionable data to drive real results. With today's tools you can segment customers in real-time, almost down till the individual user. Internet marketing is becoming increasingly important in the growing displacement competition and it goes far beyond SEO/SEM.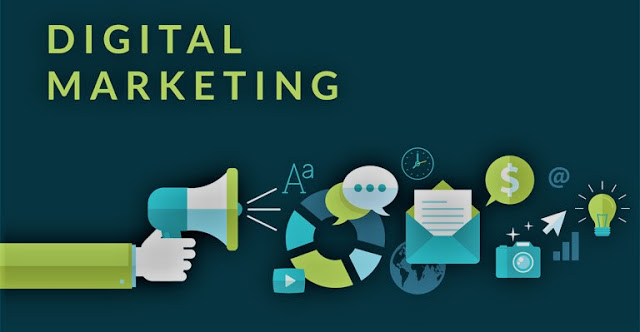 Knowing customers, analyzing behaviors and showing relevant and personalized content is the key to success in today's digitally enhanced and enriched world.
Why Sitecore?
The market is overwhelmed with surplus enterprise content management systems. But, when it comes to business benefits associated with total cost of ownership on using a CMS, Sitecore stands out!
Multi-channel marketing:
Today's customers expect you to recognize them whenever they engage with your brand, no matter the channel or device. They also expect you to remember previous interactions and continue the conversation from one channel to the next. More than ever, marketers need to deliver one connected experience across channels and more relevant contextual marketing with every touch.
Sitecore delivers a connected experience across each communication channel to engage in a conversation with customers that flows seamlessly from one channel to the next.
Real-time content personalization:
Real-time personalization can increase your website conversion rate and deliver a much better, more relevant Customer Experience. The industry average website conversion rate is just around 2%. But you can improve that with a better engagement strategy. One that responds to your customer's needs. And with exactly the right content to convince to take action. Real-Time Personalization in Sitecore digital marketing profile offers a unique and distinct user experience for customers across multi-channel touchpoints.
Sitecore's personalization approach involves various steps like: classifying users based on their respective personas and attributes, configuring profiles, and profiling content to suit their needs and adjust and optimize content further.
Marketing automation:
Being a digital marketer today is certainly no easy task and there's a lot of factors that influence that. These days, customers are the ones who are in control of the buying journey and their interaction with brands. Every single interaction someone has with your brand can be considered as digital data that's being created. This data is being generated every second of every day by billions of people around the globe. The information marketers need in order to know every customer is out there. With clean and reliable data, marketers are able to better tailor and segment their audiences in order to stay relevant. This enables brands to create highly personalized and effective campaigns.
Sitecore gives marketers power of marketing automation which allows companies to nurture prospects through highly personalized offers and content that turns leads into customers. It also creates value and allows marketers to deepen their relationship with their customers based on previous interactions. Sitecore gives marketers the complete data, integrated tools, and automation capabilities to engage and win customers for life.
SEO Friendly URLs:
Most CMS products offer a URL alias feature; however, very few mid-market offerings can address all of the above requests. But with minimal configuration and some help from Google Analytics.
Sitecore can offer these functions with surprising flexibility. Marketing staff could easily create aliases for campaigns in Sitecore, on demand, without any intervention from IT
Customer Data Analytics:
Marketing data is everywhere, often in silos. The challenge is to turn it into meaningful action so that your customers benefit from interacting with your brand. Web analytics. Email open and click-through rates. Social likes, shares and reach. PPC conversions. Webinar registrations. Asset downloads. Event sign-ups. All of these are tactics for connecting with your customer, and all of them come with their own set of data.
Sitecore xDB provides a single, easy-to-digest, end-to-end view of every customer. Not just on email or social or the web. Its Experience Profile contacts act as containers that store information about customer and prospect behaviour from the devices they use, their online interactions—such as website visits, goals converted and campaign pages visited—and can potentially handle offline activities, such as stores visited and purchases made.
Sitecore is the answers to most complex digital challenges and embeds the controls for digital marketing right into the same place your editors are using to manage content. Sitecore is the only fully integrated platform of its kind, where you don't have to move from one module to another to achieve what your marketing team need.
We at Addact as technology implementer, we are able to mold the Sitecore CMS to meet specific needs and deliver the desired results more precisely than unparalleled functionality and integration for new edge digital organization.
Contact us for more information – info@addact.net.