Addact is excited to announce the launch of Addxp Technologies – A Digital Experience Company with the mission to provide a unique and exceptional digital experience to the people, the customers and the community through the power of headless platforms.
The tagline reads "Digital All the Way!"
"We have been working on digital transformation for the better part of the decade now. Our experience over the years has led us to identify many gaps in the industry including the need for exceptional digital experience providers. We decided to go all in and started working towards this dream."
"Our passion for this has led us to start Addxp, a Digital Experience Company working to identify and fill the digital transformation gaps that are faced by the global market today. A team of creative minds that believes in change, digital ideas, and extraordinary innovation."
- Jayesh Kapadi, Co-founder and CEO
Addxp Technologies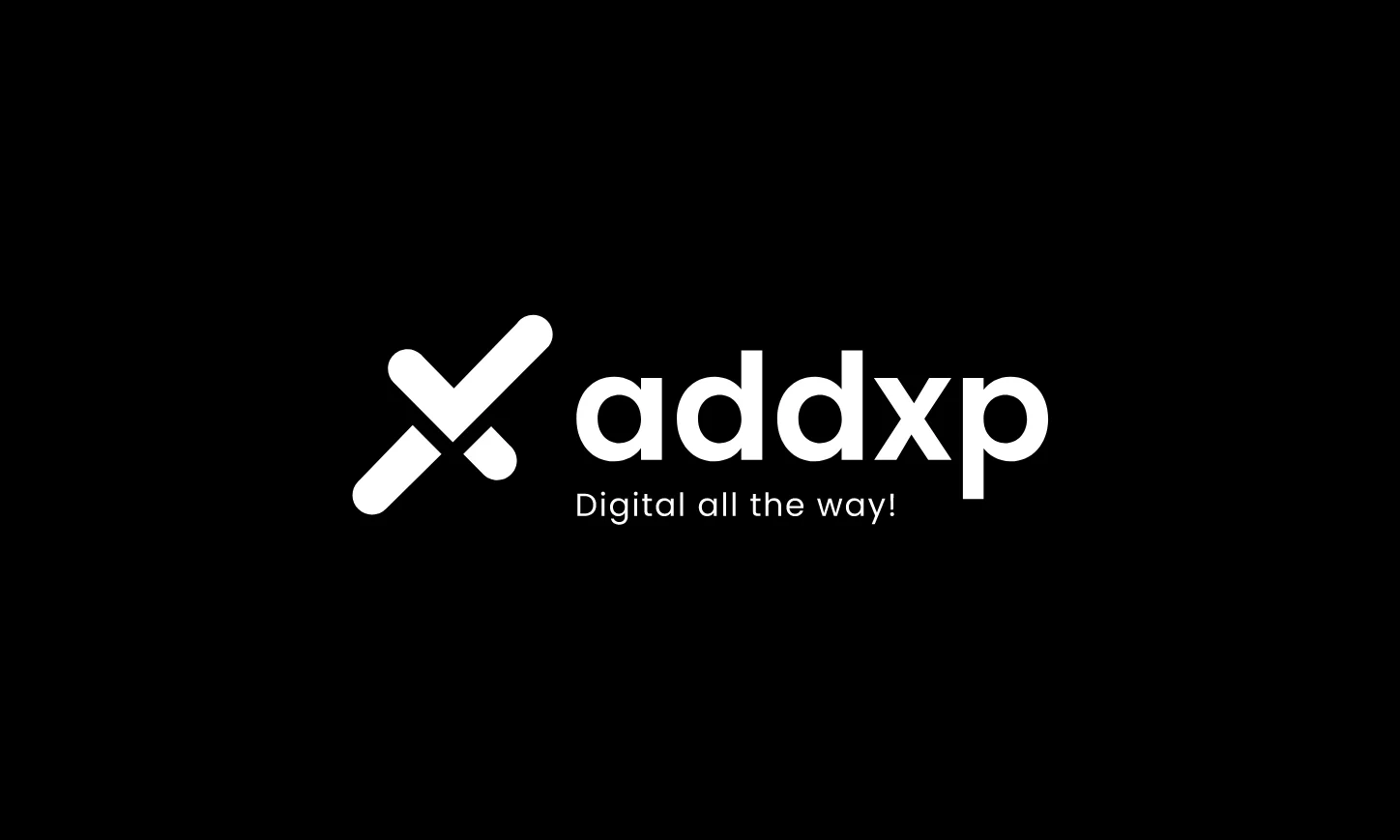 Digital experiences today shape the way we communicate, learn, shop, and also how we lead our day-to-day lives. Every experience that is connected to an electronic device is a digital experience – one that needs to be optimized in order to make it likeable, enjoyable and memorable.
At Addxp Technologies, it is all about innovative digital experiences and enhancing the experiences that users go through with the fusion of content, headless technology, innovative solutions and value addition.
The aim is to be a partner in innovation and help businesses elevate their brand(s) through user experiences, content experiences, and commerce experiences.
Check it out here and enjoy: https://www.addxp.com
About Addact
Addact Technologies is a software solutions company that has been working exclusively on Sitecore with an experience of over 9 years. "We add values" is our tagline and we believe in bringing innovations and digital transformation to the industry through our Sitecore solutions.